9
Tokyo's Cultural Olympiad: youth, heritage, empowerment and nationwide celebration
The Cultural Olympiad has been an essential component of every edition of the Olympic Games since 1912. Despite its long history, the Olympic cultural programme is one of the least well known dimensions of the Olympic Games. This is in part due to the varied ways in which the programme has been delivered and named over the years (from Olympic Art Competitions, to Olympic Art Festivals and, since Barcelona 1992, Cultural Olympiad).
Tokyo is committed to delivering a Cultural Olympiad and launched it in 2016, just after the end of the previous Games in Rio 2016. The promise was that of a four year journey (an 'Olympiad') in order to ensure a strong cultural foundation for the Games.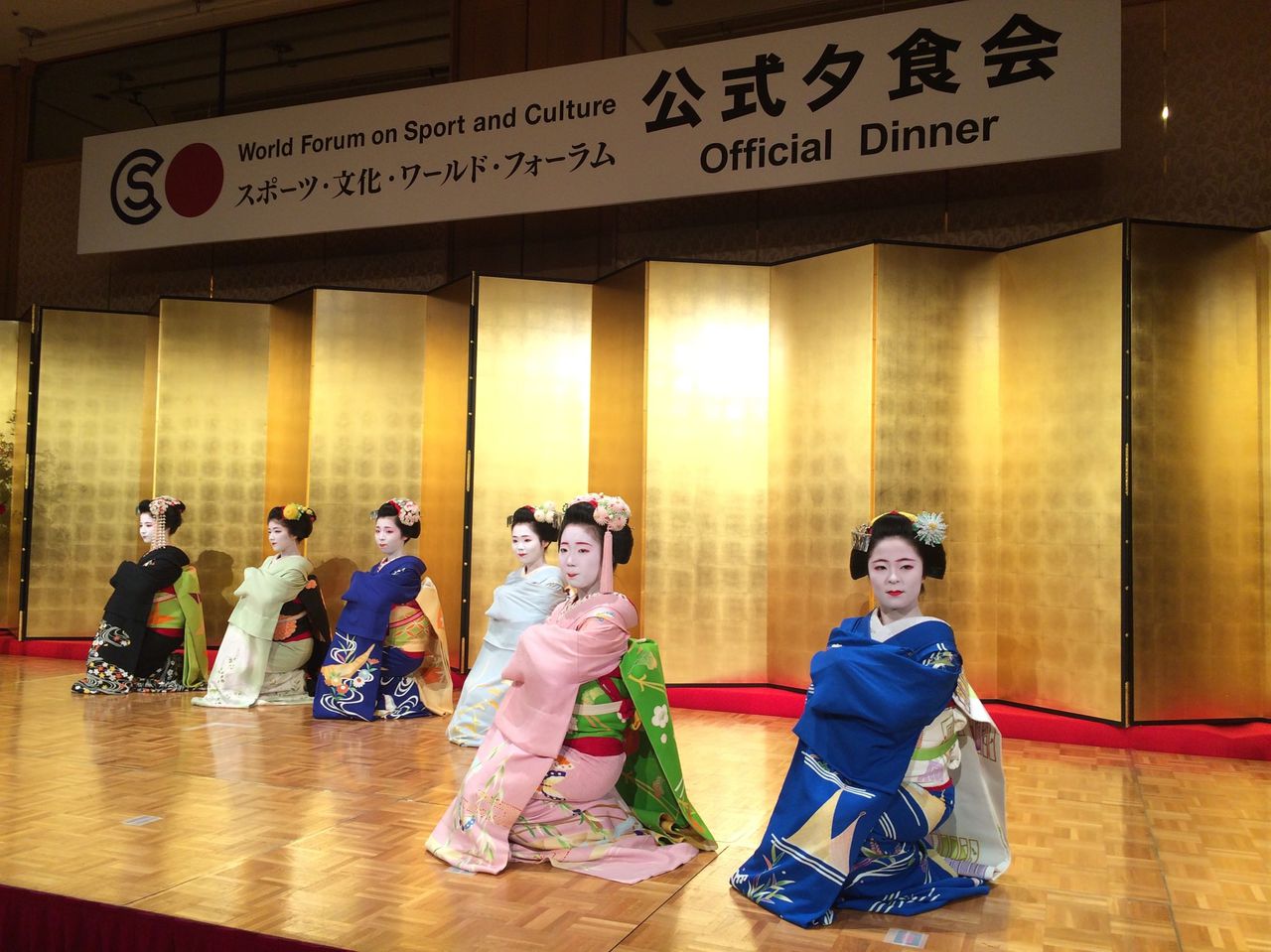 I have been observing the positioning and development of Tokyo's cultural programme and the following are my top highlights and hopes for the future.
Explaining Japan to the Japanese
A noticeable aspiration of the Tokyo Cultural Olympiad is its emphasis on reaching out to today's Japanese youth in order to help them reconnect with Japanese culture. In my discussions with organisers during 2016 and 2017, I was struck by their aspiration to explain Japan to the Japanese first, before going out to explain it to the rest of the world.
During an interview with the team at the organising committee (TOCOG) in 2016, one representative noted that: "Japanese students don't experience much Japanese traditional culture. 2020 will feature and involve Japanese students – so that they can experience their own culture."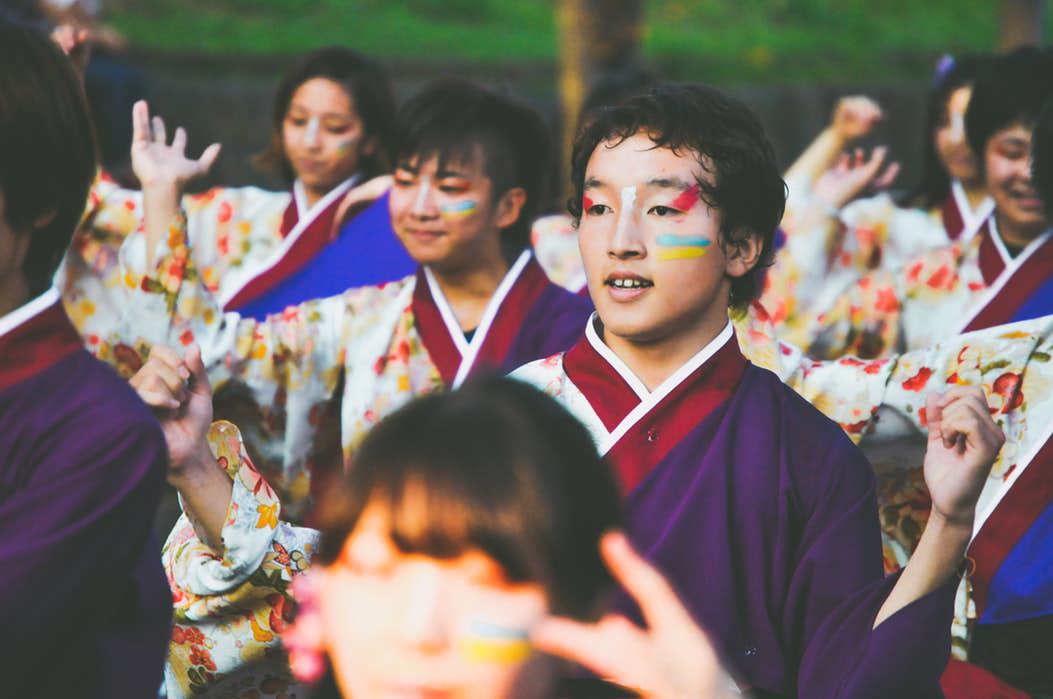 I believe this is a fantastic aspiration and I have already noticed some important steps forward, such as the contributions by kyogen actor Ippei Shigeyama to the World Sport and Culture Forum. Shigeyama, a young actor, was able to explain the ancient traditions of kyogen in a language and style that was attractive to the younger generations and explained how through the Cultural Olympiad and other international initiatives he is working on renewing the genre, combining it with contemporary forms and even inviting international interpretations and collaborations.
Tokyo has been looking into London 2012 as its key referent for the Cultural Olympiad. Representatives from London 2012 have been invited numerous times to give talks and share the learning out of what counts as one of the largest Olympic cultural programmes in recent history. An important aspect of London 2012 was the high profile billing offered to its disability arts programme – Unlimited – which bridged across the Olympic and Paralympic Games and made it apparent the sophisticated and wide ranging approach taken by disability artists across the UK – their work was long established in Britain, but the Games helped reach out to the mainstream and be noticed internationally in ways that had not been possible before.
For Japan, exploring and showcasing the work of disabled artists comes as an important step forward, as there is not as much tradition in supporting and promoting the work of artists with disabilities as was the case in the UK pre-Games. From discussion into how to improve accessibility to existing theatres, to discussion about the diversity of artistic expression regardless of physical ability, this is an important dimension of Tokyo's Olympic programme that the Cultural Olympiad aims to spearhead across the country. The leading programme in this area is titled Turn and it started with pioneering collaborations taking place between London 2012, Rio 2016 and Tokyo 2020 disabled artists.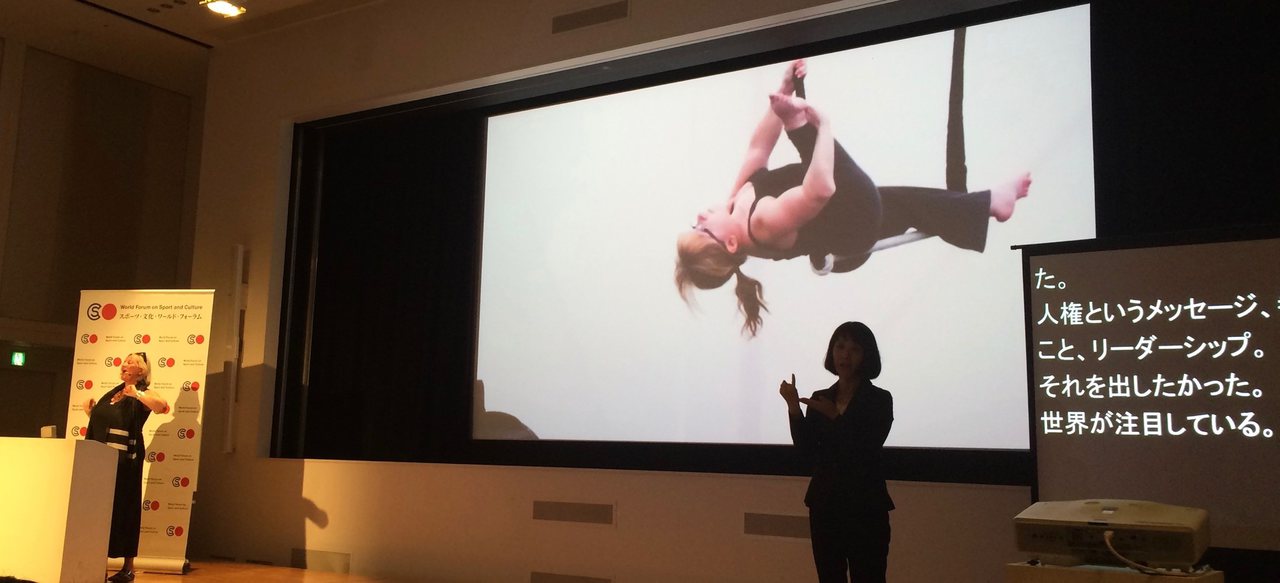 Nationwide programming
Another aspiration of Tokyo's Cultural Olympiad that has been inspired by London 2012 is the commitment to make the programme nationwide, well beyond Tokyo as the principal host city. This has been broadly welcome by cities and regions across the country, keen to show to the world that Japan is much more than Tokyo and Kyoto, and that Japanese culture flourishes in every region. I am keen to observe how the Cultural Olympiad builds on the extensive work of existing Japanese cultural networks, from the network of Japanese creative cities to the growing positioning of Japan's cities of culture.
From Tokyo 1964 to Tokyo 2020
But it is clear that Tokyo 2020 does not need to learn everything from London 2012. Tokyo has in fact a rich tradition to look back to, thanks to its hosting of the Olympic Games in 1964, a significant time for national re-building post World War II. Tokyo 1964 was a Games edition that left a noticeable cultural mark, particularly in terms of its world-leading approach to graphic design. I believe that re-telling and re-connecting with the cultural legacy of 1964 offers a great – and relevant – opportunity for positioning and demonstrating what is unique to Tokyo 2020 from a creative as well as Olympic heritage point of view. I would hope the Cultural Olympiad can contribute to telling this story.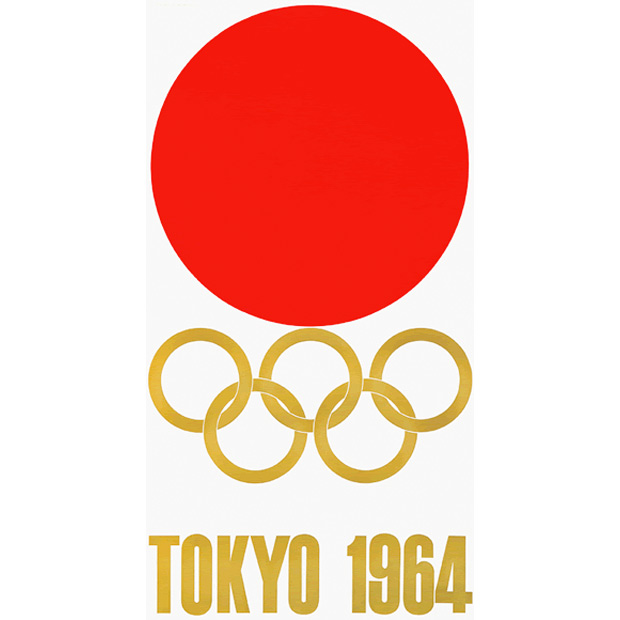 An Asian era for the Olympics
Finally, I am keen to see how the relationship between South Korea, Japan and China is explored through the Cultural Olympiad. Having three subsequent editions of the Games in such prominent Asian nations with such rich and complex cultural relationships brings a remarkable opportunity to engage in cultural diplomacy and making a significant contribution to cultural narratives of Asia, well beyond the Games. PyeongChang in 2018 ensured there was a strand of Korea-Japan-China programming within its Cultural Olympiad. I recommend Tokyo 2020 follows on these foundations and uses the Cultural Olympiad as a platform for this internationally significant dialogue. A possible point of referent for this is the well-established East Asian Cities of Culture network, which is a collaboration and exchange between these three Olympic hosting nations.
(July 11, 2018)