10
The Second Me, in the Snow, Winter, and Northern Regions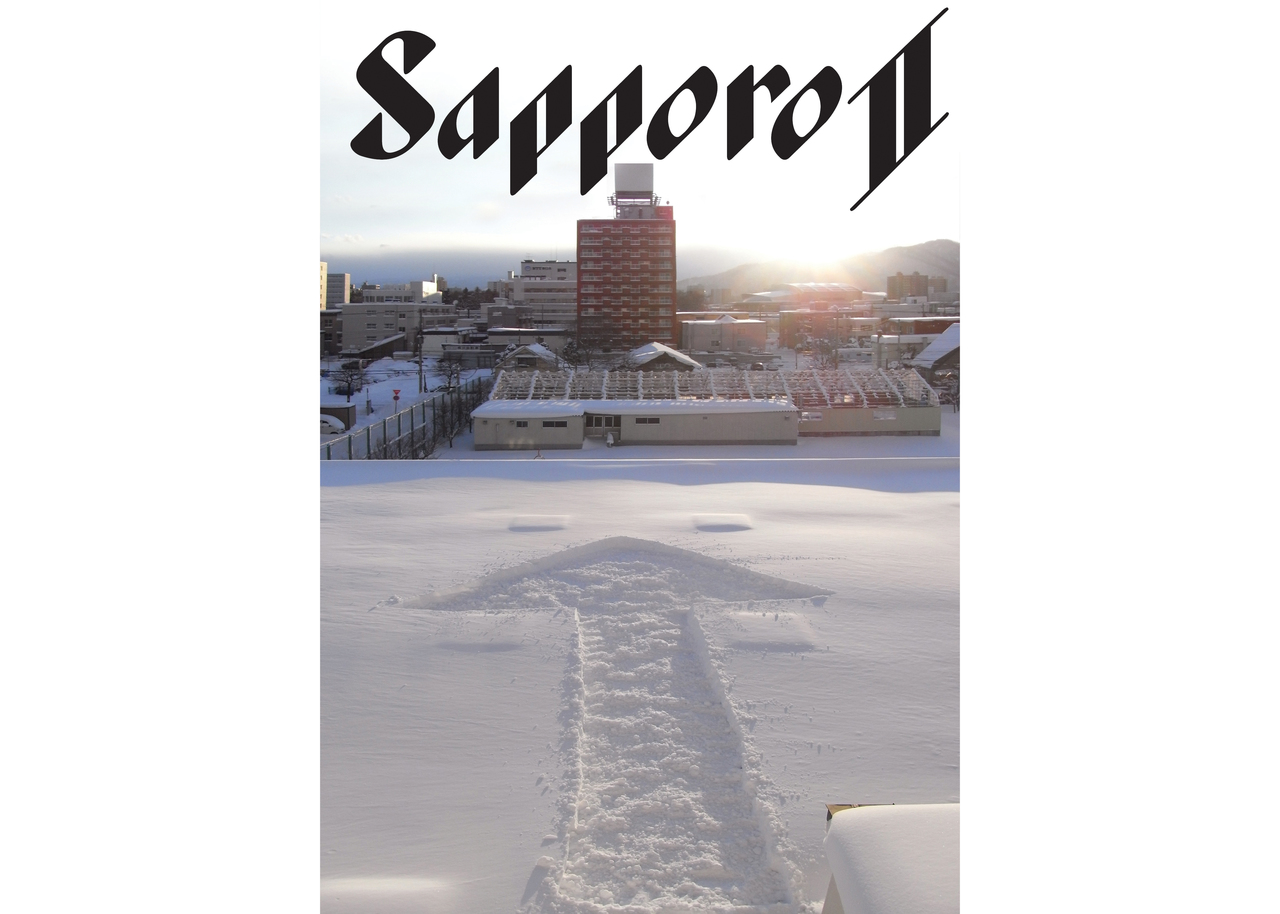 I came to Obihiro, Hokkaido, in 2001, to do work for the International Art Exhibition "Demeter", held in Obihiro and Tokachi. I spent a year there, and came to Sapporo at the end of October the following year. At that point I wasn't yet planning to migrate; it's more accurate to say that I stayed behind, feeling that there were too many things left undone after my art festival work was over. When I think about it, the fact that it's been nearly 17 years—about the time it takes for a newborn baby to become a teenager—I feel like I might faint. Art festival work always seems to arrive somewhat like a meteorite, but since suddenly riding in on that Demeter meteorite to Hokkaido, I stayed, and have been working peacefully with artists, in the outskirts of a new place where I'd had no family or friends. Focusing on the artist-in-residence field while working with NPO S-AIR in Sapporo, I came to hop between AIR programs: TransArtists (the Netherlands), the ARCUS Project (Ibaraki), and Sapporo Tenjinyama Art Studio. Until coming here, I didn't know anything about Hokkaido or Sapporo. I'd vaguely felt that the Northern Territories were somewhere on the Sea of Japan, and my ignorance was such that I'd been convinced that the distance between Obihiro and Sapporo was, at most, the same as between Tokyo and Yokohama. To put it into cuter terms, I was just as completely oblivious as a newborn baby. The ones who taught me about this new place were artists and related project groups. I began with learning about the existence and environment of the Ainu race from Shigeaki Iwai's projects, and completely traversed Sapporo's nigh-unbearable winter and snow during the Sapporo2 project, which has been continuously held with Kamiel Verschuren, an artist from the Netherlands, and other artists. I learned about the history and surface layer of places with Sanghee Song, from South Korea. I and many other artists crossed time and space as we found the different pieces of this place, and walked together. For better or for worse, it was like being raised by artists.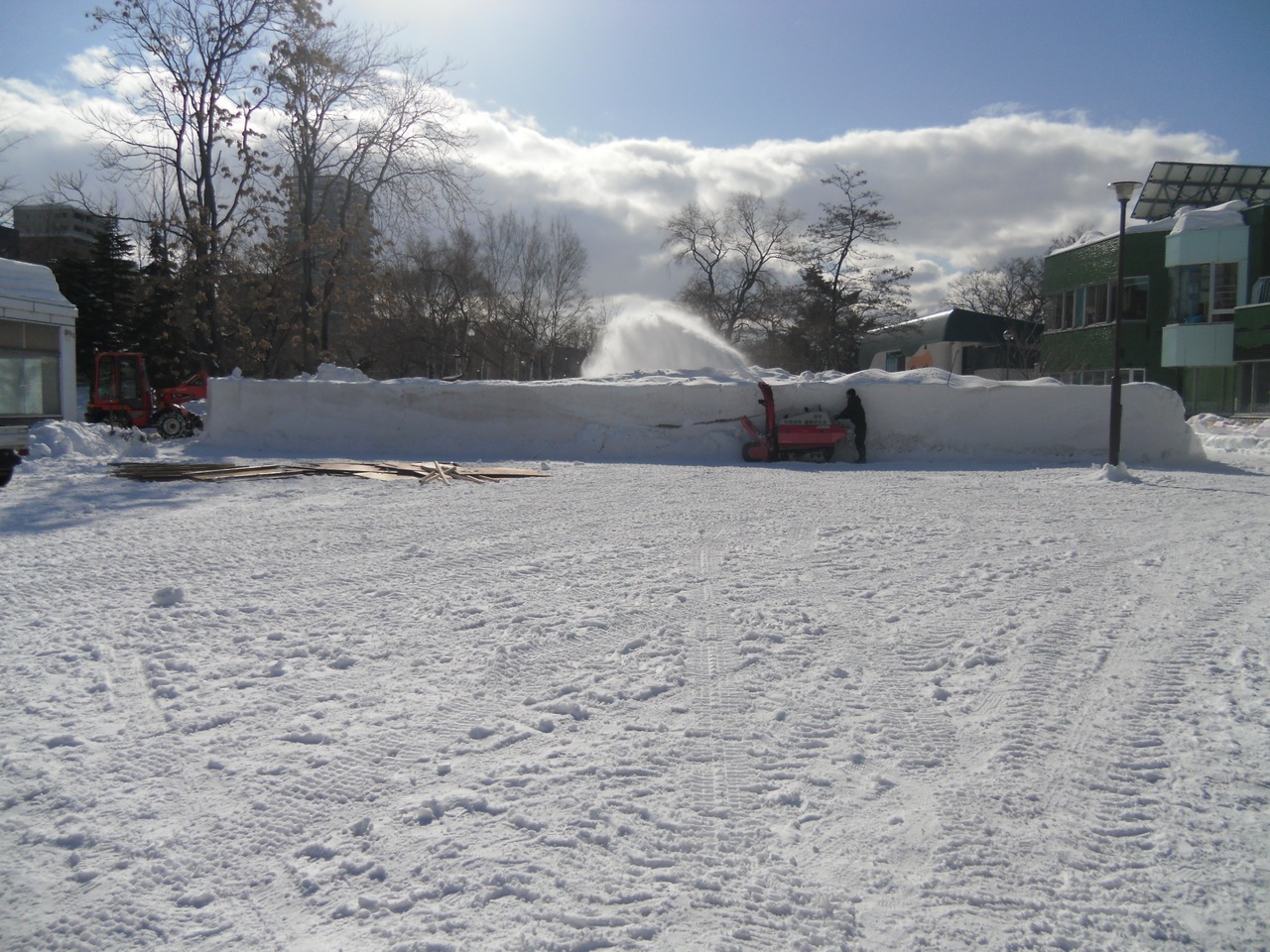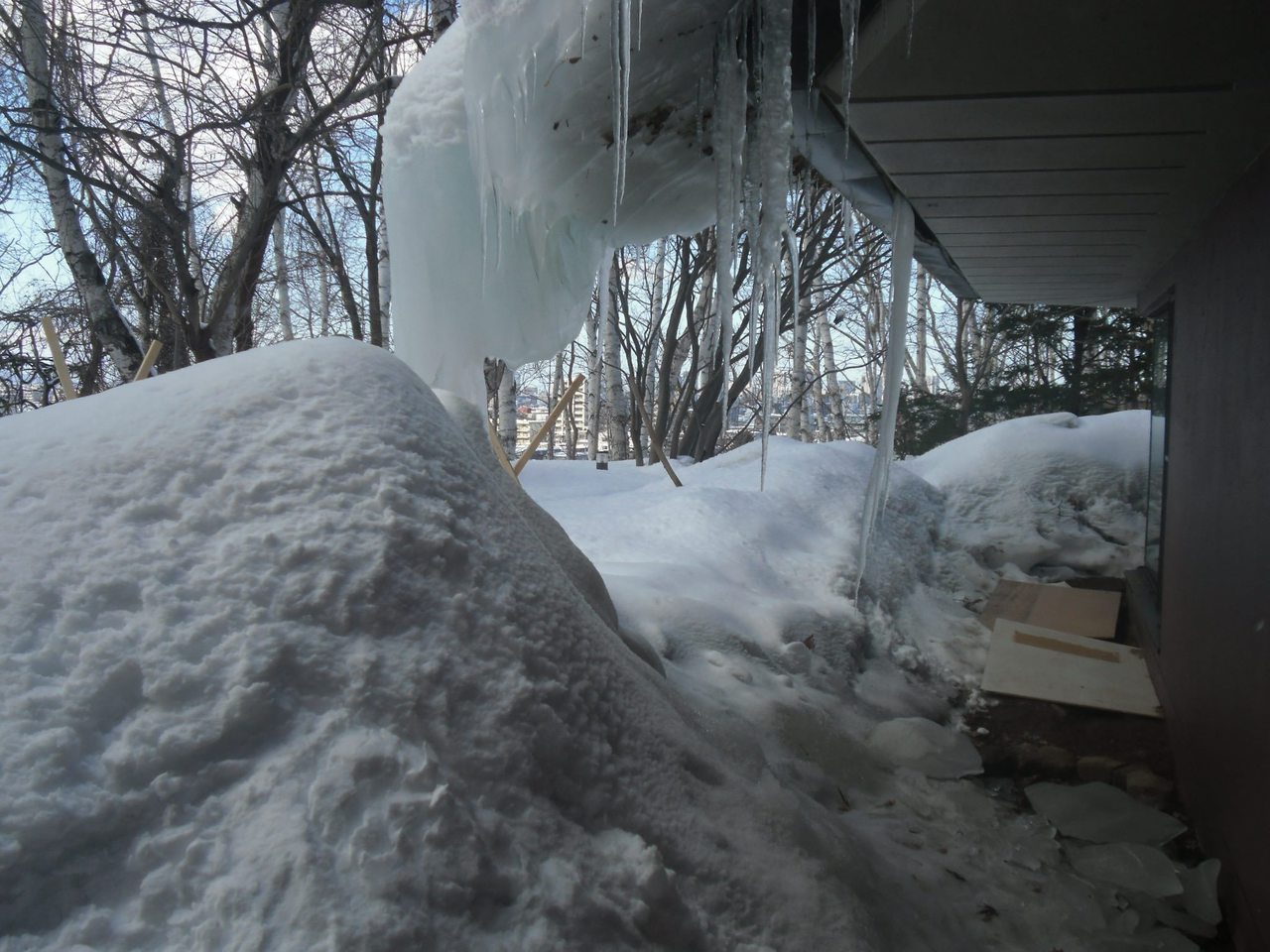 "The more I hear people in Sapporo talk about the Olympics, the more awkward I feel. Everyone says the same thing; they only talk about their memories of success," said Ina Kwon, who had researched the 1972 Sapporo Winter Olympic Games. I certainly think that they made good use of that event, providing whatever they lacked, to make people happy. But in the past 46 years, people, Sapporo, society, and the world have all changed. Even so, when you look around Sapporo, you see a place that still retains a '70s flavor to this day. The hosting of the 1972 Sapporo Games is an important event, even in the cultural and artistic activities of this place. Sapporo will take advantage of the national policies for the Olympics to dramatically increase urbanization. Hard infrastructure such as subways, roads, and reinforced concrete buildings, as well as construction plans for cultural facilities are drawn up in the master plan—and as existing public cultural facilities and art museums are outfitted at a later date, Sapporo's "art museum era" will begin.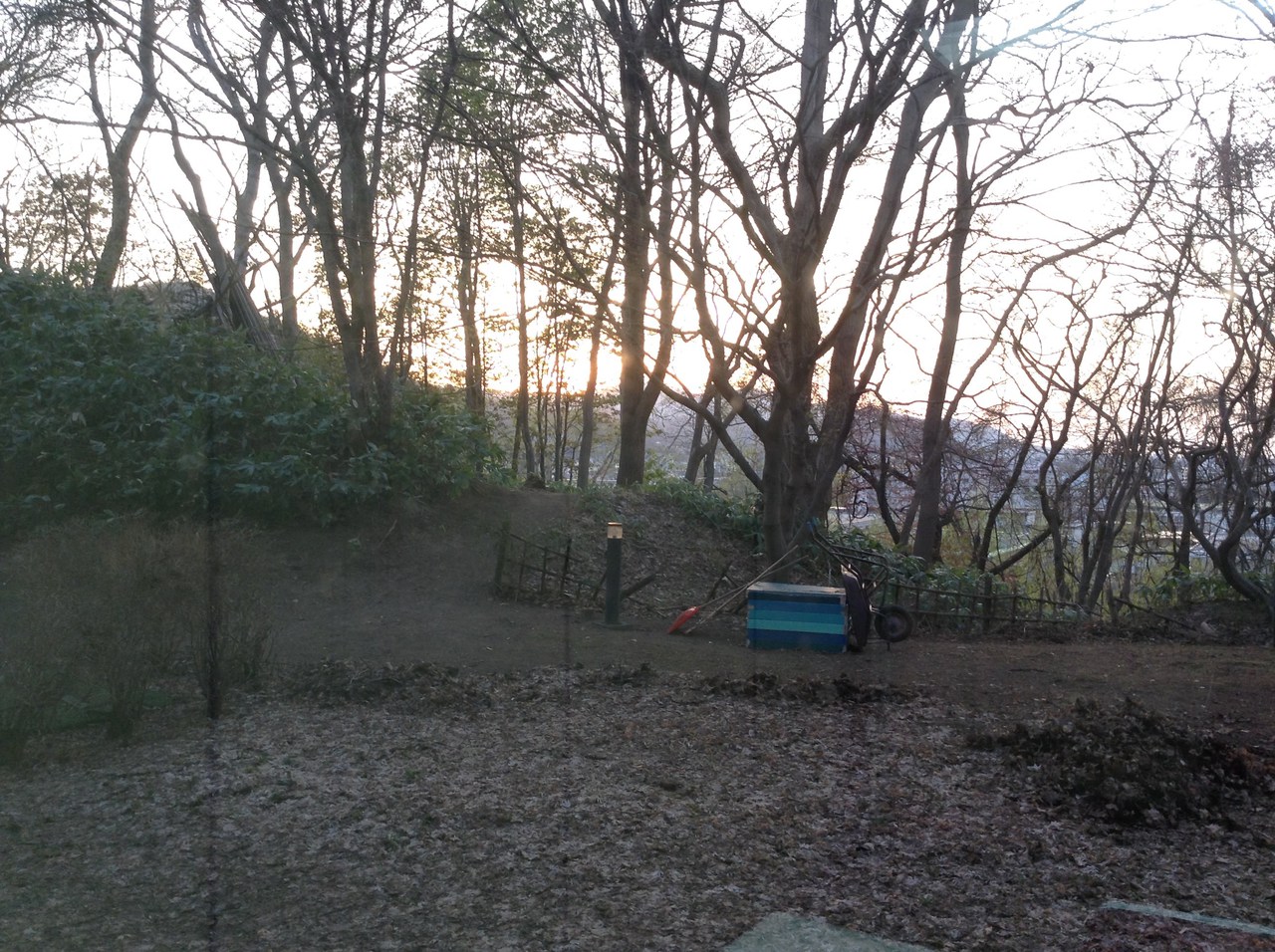 The art scenes in Sapporo, Hokkaido are characterized by activities like exhibitions held by artists themselves, in groups of friends or alumni. Art museums, which may be considered to be the fruits of artists' labors, have joined these Sapporo art scenes, and become a new focal point. Before the first signs of domestic art projects and artist initiatives around the year 2000, an alternative activity known as Warehouse No. 8 cropped up in Sapporo, and some time later, the activities of the PRAHA Project, managed by city planners, architects and artists, invigorated the fellowship between artists in and outside of Sapporo.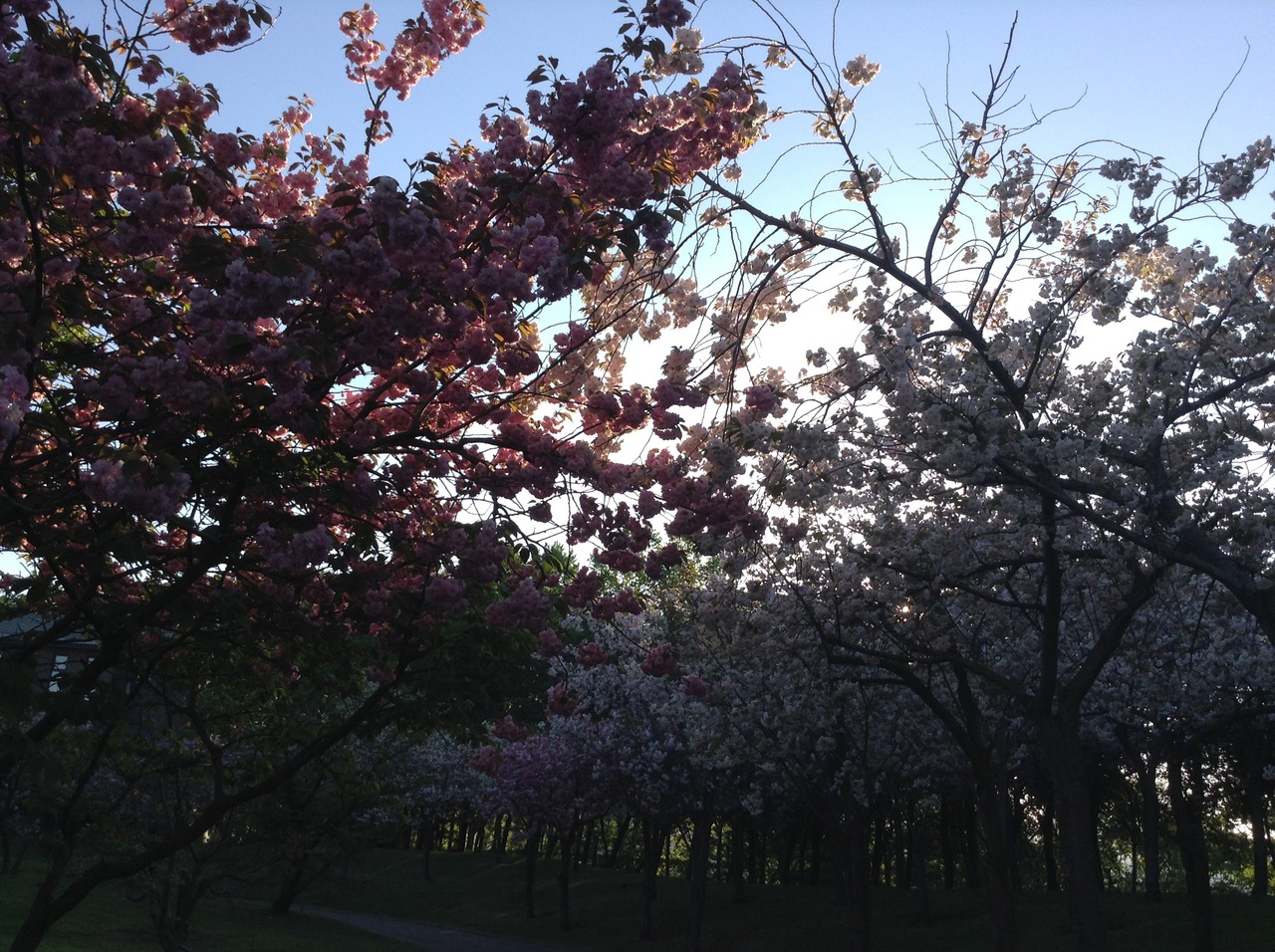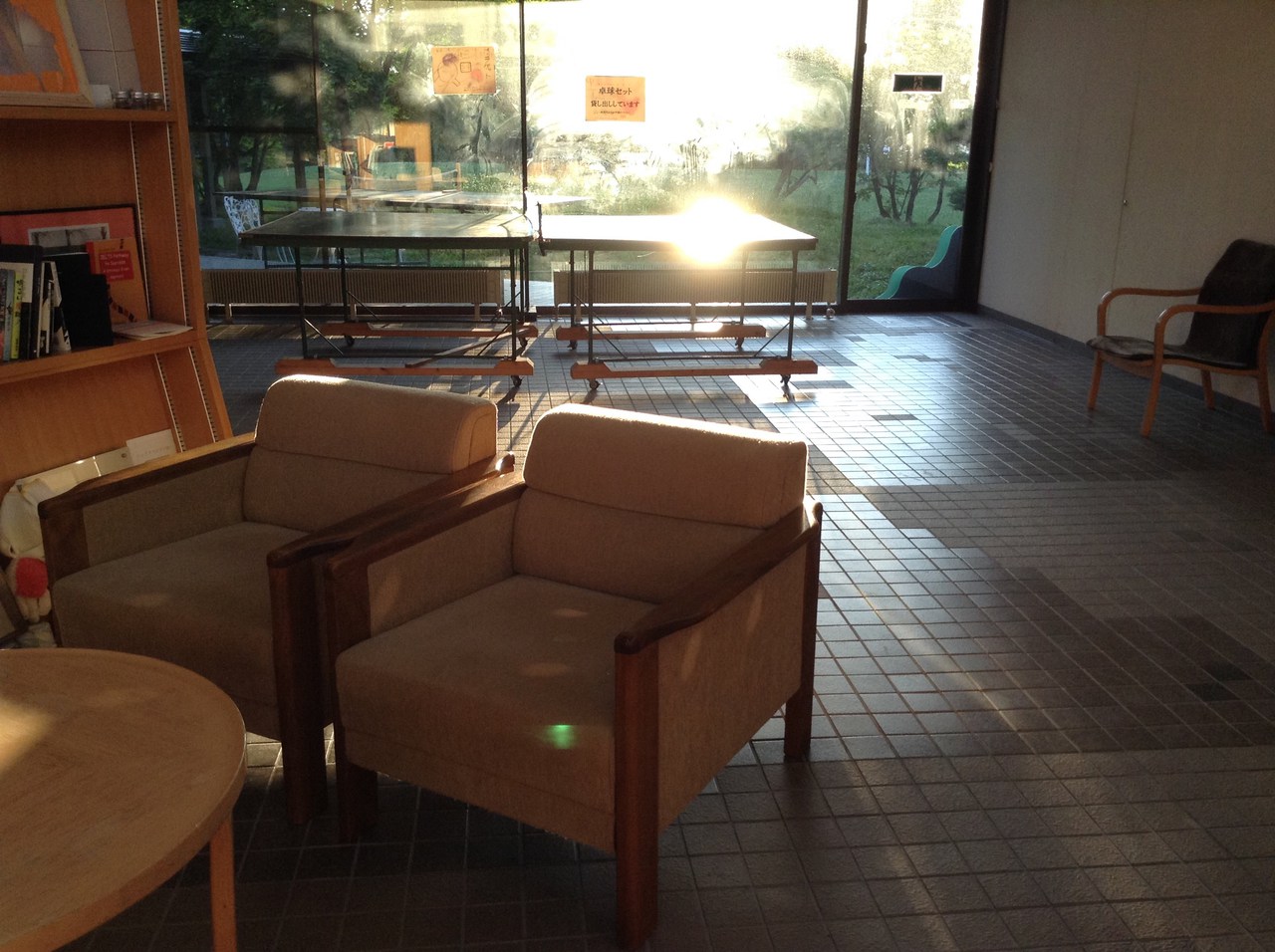 When I had just moved here in my so-called "baby phase", the city of Sapporo gave me the impression that everything was slightly bright and uniform, without shadow. But when I returned to Sapporo in 2012, the light and shade that the past me had been unable to sense appeared. Now, regional art and regional art festival projects are being held throughout Japan. In Sapporo, there are also movements by artists who want to participate in art festivals, and so the Sapporo International Art Festival (which I'll refer to as SIAF) began, with the local government at the helm. At the time, young artists who had been students were aging into the most active generation, and thanks to the policies of the mayor at the time, the number of projects that received public funds were increasing; the art scene seemed to be full of life. Then SIAF was added, to prompt a change in awareness from modern and postmodern to contemporary. It may not be possible for a big event to draw a positive reaction comparable to how the Olympic Games once immersed the people of Sapporo all at once. But that's just a modern response. There are big movements, and small movements. They exist at the same level, regardless of size. Today, various movements and responses naturally exist at the same time, and the second SIAF faithfully portrayed this aspect. I like this situation, where it's impossible for everything to come together in a centralized way. We don't have to all face the same direction; not everything has to be successful; there are failures too. You don't have to be one team; you don't have to belong to anything in the first place. You might become uneasy with how varied things are, and come to want some sort of center, but it's just because you're wanting someone to take responsibility. I hope that we can somehow keep the humanity, self-sustaining activities, and cultural maturity of this city, built by the government, as it has finally been given power and authority. With the Olympics or cultural programs, instead of subways, roads or bridges, an invisible, soft infrastructure is built. Through networks of people, something like invisible bridges and roads, which will bring traffic to new points of view, ways of thinking, and breakthroughs for rebuilding; becoming a part of the foundations for coming projects. And perhaps by being involved in big events, being encouraged to move, and meeting people, some will be reborn, as I was.
Amidst the snow, quickly wrapping the city in a single night, I daydream about that, here at the edge of Sapporo.
(December 6, 2018)
Related links