Net TAM Courses
Arts Festival
2
How the Arts Festival is Carried Out
Lisbon Architecture Triennale 2007
Last time, we looked back on the beginnings of what would become the arts festival, so this time I'd like to introduce the kinds of locations such events take place, through examples of my own involvement in projects.
The first arts festival I participated in was the first Lisbon Architecture Triennale, in 2007. The project began with a single unexpected email, asking me to be in charge of the curation of the Japanese section. However, even if we could use the assigned venue free of charge, no budget for exhibition or travel expenses would be provided by the other party. Without fundraising on our part, the exhibition would be unable come to fruition. One of the reasons I still wanted to participate was that the Portuguese National Pavilion, designed by Álvaro Siza at the time of the 1998 Lisbon World Expo, would be the venue. For those involved in architecture, it was a great incentive to be able to exhibit the work of respectable local masters. In any case, while gathering a small amount of money, I could see that participants would have to pay their own way, and so in order to lower each individual burden, plans were made for a large number of architects and several university labs to exhibit works as a group (though there were some who when approached, flatly refused to participate if there was no budget).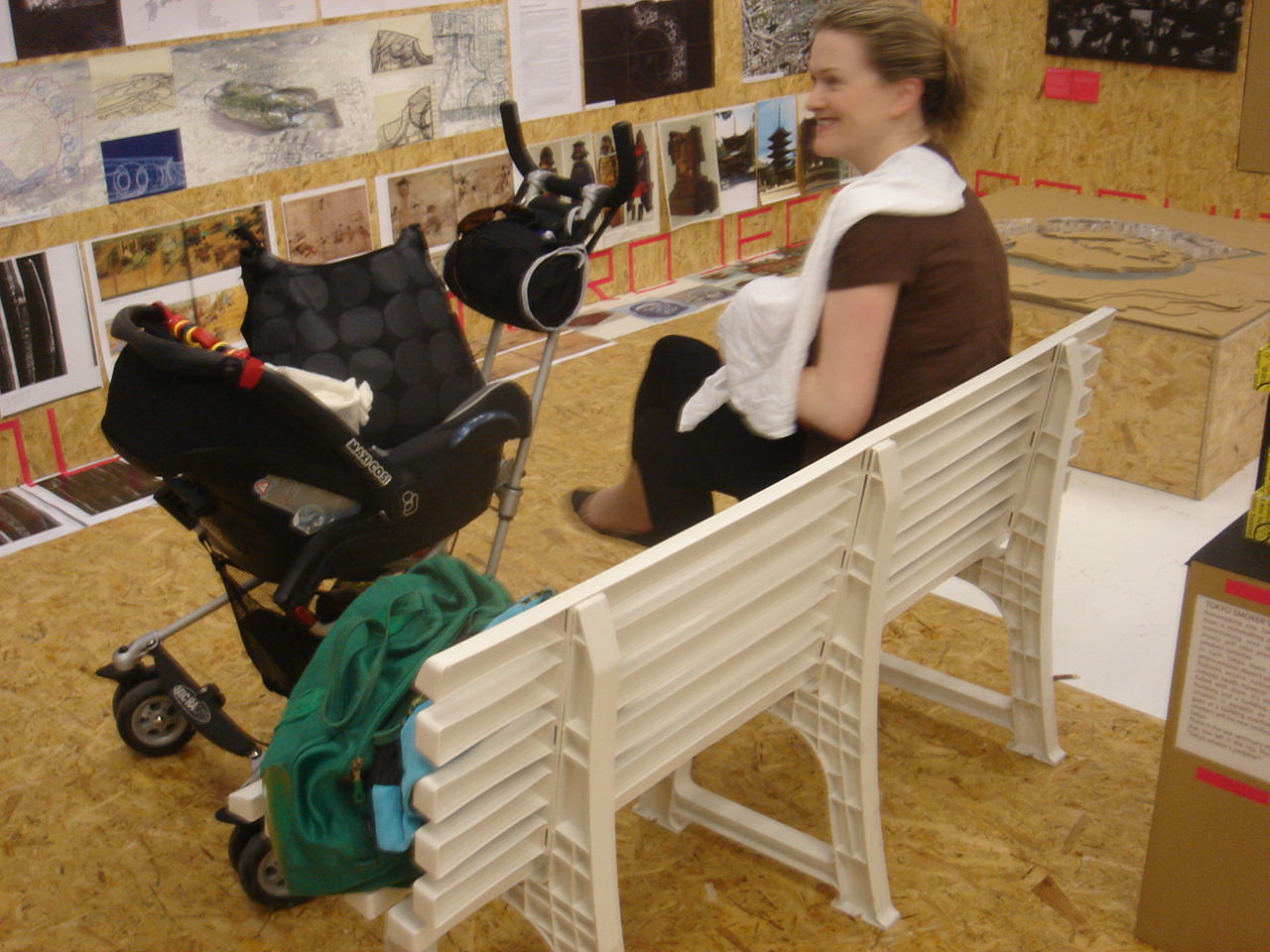 Consequently, with the cooperation of young architects, faculty members, and many students, the Japanese section exhibition managed to become reality. In addition to my own lab at Tohoku University, Yasuhiro Minami's lab at Kokushikan University and Keisuke Kitagawa's lab at Nagoya Institute of Technology both supported the work on site, in an atmosphere not unlike an overseas seminar camp. In truth, the space at the Portuguese Pavilion was excellent, and as many citizens gathered under its great sloping roof at the opening, a grand event was unfolded. For international exhibitions, an attractive venue is important. Conversely, when you consider how many venues there are in Japan at which you'd like to participate, even if it's out of your own pocket, the number of options is somewhat lacking. Personally, I think that if Tsukiji Market, without being dismantled, could be used as-is as a venue for an international exhibition where large-scale pieces could be displayed, it would be a quite an impressive space. The Lisbon Architecture Triennale has continued since then, and will hold its 4th event in 2016. I was also involved in the judging for the Lifetime Achievement Award during the 3rd Triennale.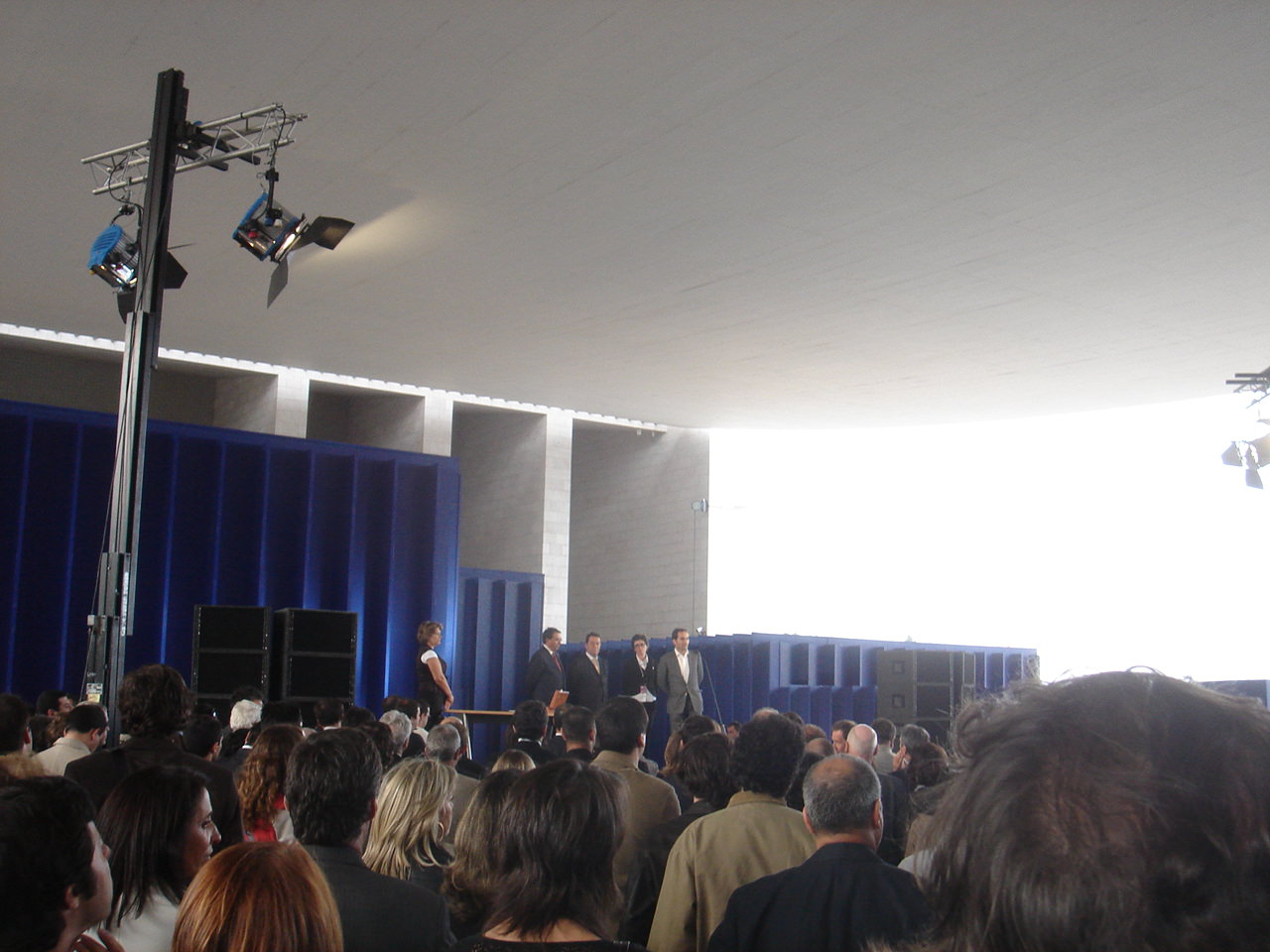 Venice Biennale International Architecture Exhibition 2008
My next opportunity was acting as commissioner of the Japanese Pavilion at the Venice Biennale International Architecture Exhibition in 2008. Venice, like Lisbon, does not require a venue fee, but participating countries are responsible for the production and operation costs of exhibition there – a system that may be due to its cultural branding as the oldest arts festival. Additionally, the Punta della Dogana (2009), renovated from an old customs building and reborn as a contemporary art museum designed by Tadao Ando, was funded, so to speak, by an external party, the Pinault Foundation, and has been employing tough urban strategies for the restoration and preservation of Venice's historic buildings. Now because the Venice Biennale is a cultural world exposition, and perhaps a stage whose prestige matches that of the Olympics, circumstances may vary for each country, but in Japan's case, the Japan Foundation supports both art and architectural exhibitions, and composes its own budget. Though, should that be insufficient, curators and artists then gather support from all sorts of sources.
I was chosen as commissioner because I had won the Japanese Pavilion design nomination competition. In the past, members of the Japan Foundation's International Exhibition Operations Committee took turns being in charge, or Arata Isozaki would nominate candidates, but since the 2007 Biennale, a competition format has been adopted for both the art and architecture exhibitions. At the time, I had just left Kazuyo Sejima's office and gone independent; I submitted a plan, having narrowed everything down to one individual, who had not yet completed a single building, Junya Ishigami. I think that winning was quite a feat, considering the competition: other plans had chosen architects such as Kenzo Tange, Kisho Kurokawa, and MIKAN. Incidentally, when Junya Ishigami won the Golden Lion award for his air-like architectural installation, it was at the very next Venice Biennale International Architecture Exhibition in 2010. In addition, because the exhibition at the Japanese Pavilion in 2006 had acted as a catalyst for Terunobu Fujimori, who had already been famous in Japan, to become recognized worldwide, it has been functioning effectively as a place at which to garner a great deal of attention.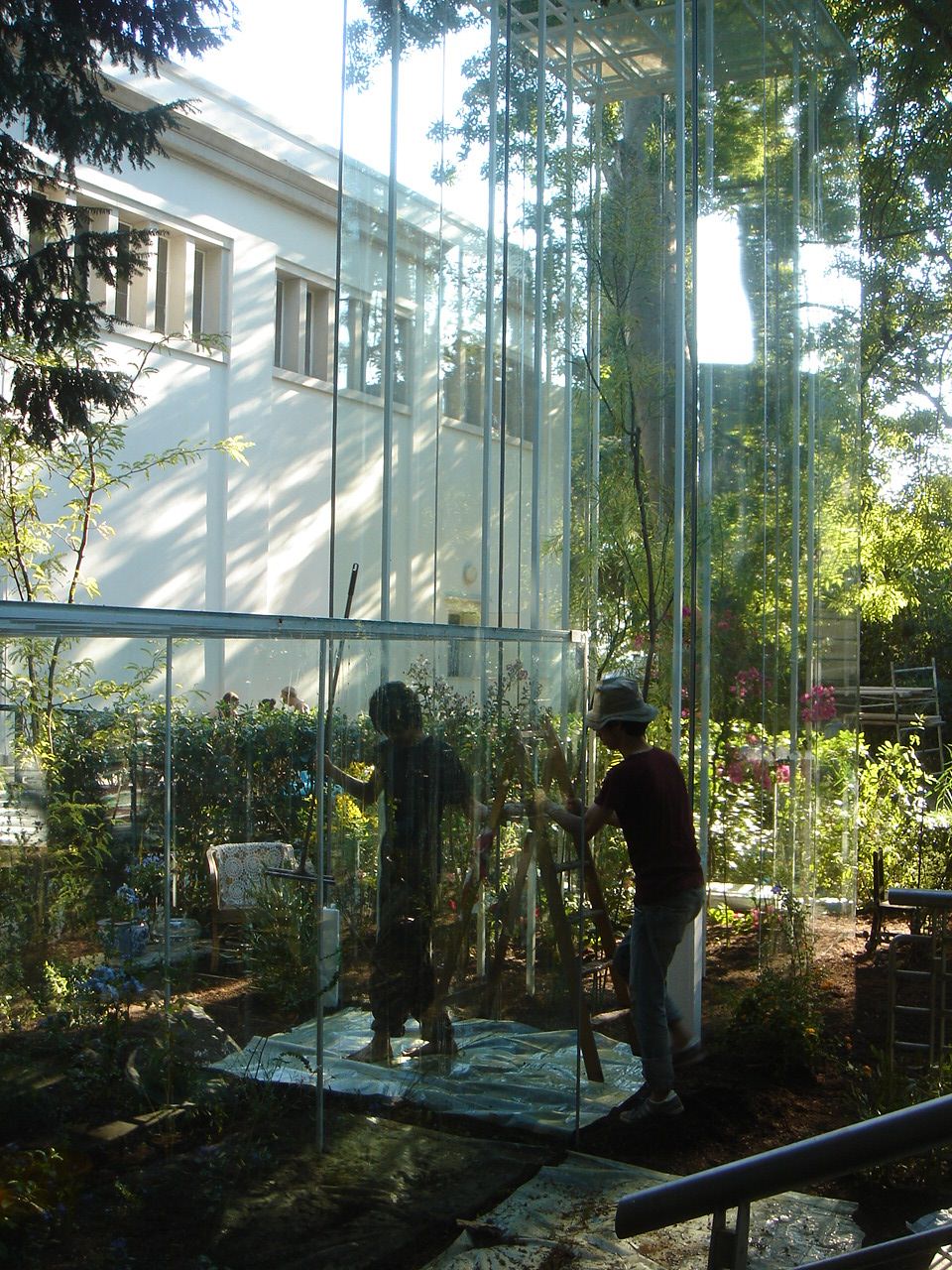 Venice is in a different league from Lisbon in terms of scale; on-site preparations begin as early as a month ahead of time, and even the private exhibition, which regularly takes place for only one day before the event opens, took four days to set up. During that period, openings for different countries and organizations were held here and there, and considerable numbers of the press from all over the world came and continued to cover the event. Again, exhibits which couldn't all fit within the venue have overflowed into the city, and the event has become gigantic. While I have visited the Venice Biennale International Art Exhibition twice, and neither visit was during its private exhibition, it is probably even larger than the Architecture Exhibition's. By the way, I was also involved in the Yokohama Triennale around the same time in 2008 – not for a main project, but a 1/1 scale housing model designed by Akihisa Hirata, called "Ie no ie", to be built near the venue and used as the Information Center. Daiwa House, who had commissioned the project from Igarashi Laboratory, funded the cost of construction in order to see the results of their research, but for the Yokohama Triennale, it was realized along with the benefit of gaining a pavilion built by promising young architects through outside funds.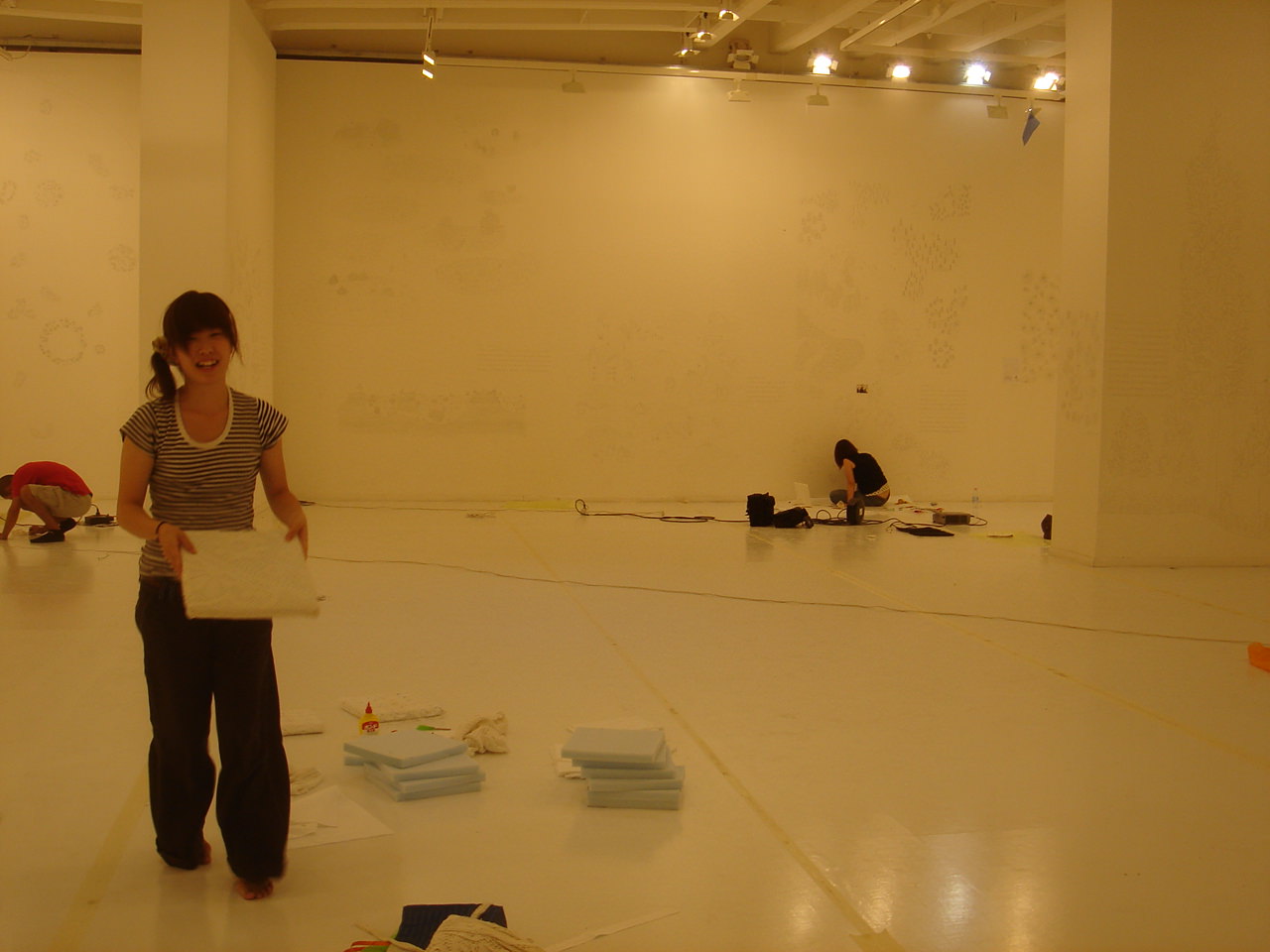 Aichi Triennale 2013
Needless to say, my biggest job was as the artistic director for the Aichi Triennale 2013. This was because rather than being in charge of one part of the exhibition, I would be directing the entire arts festival. It was my first experience doing so. In fact, when I was first consulted about accepting the position, I myself turned around and asked specifically what work I would have to do. The Aichi Triennale began in 2010, under the auspices of prefectural governor Masaaki Kanda, who had hosted the Expo 2005 in Aichi; the triennale doubled as a public works project, funded by taxes – three-fourths of the total budget was borne by the prefecture, with the remaining one-fourth borne by the city of Nagoya. With the aim to effectively utilize the Sakae district's enormous complex, the Aichi Arts Center, the event therefore was not limited to a contemporary art exhibition, but also included performing arts and opera in its program, which became a notable distinction of the triennale. Also, in contrast to the Yokohama Triennale's main focus on the art museum, the holding of exhibitions in town has become an important linchpin for the Aichi Triennale – an objective set forth by its first artistic director, Akira Tatehata.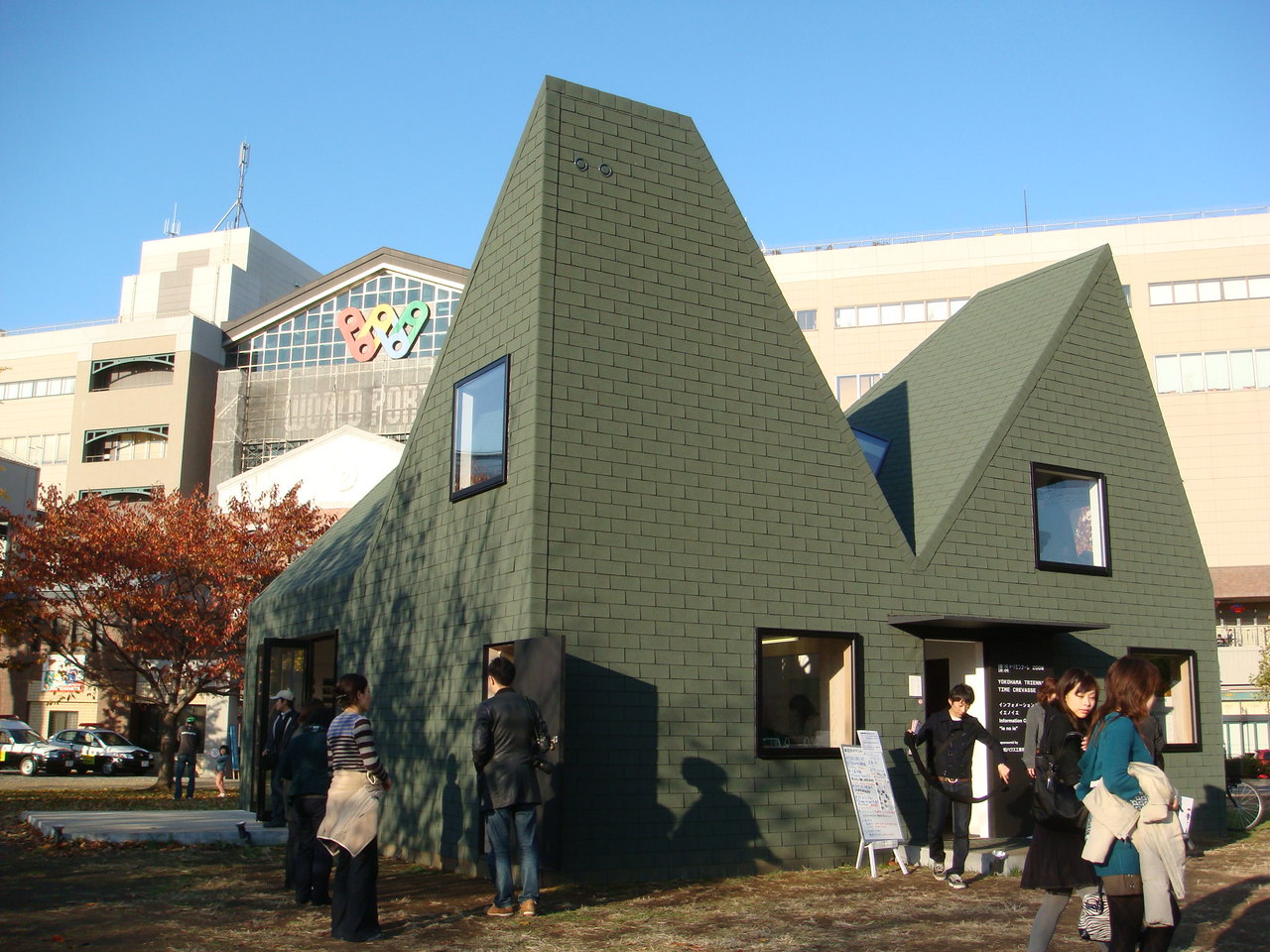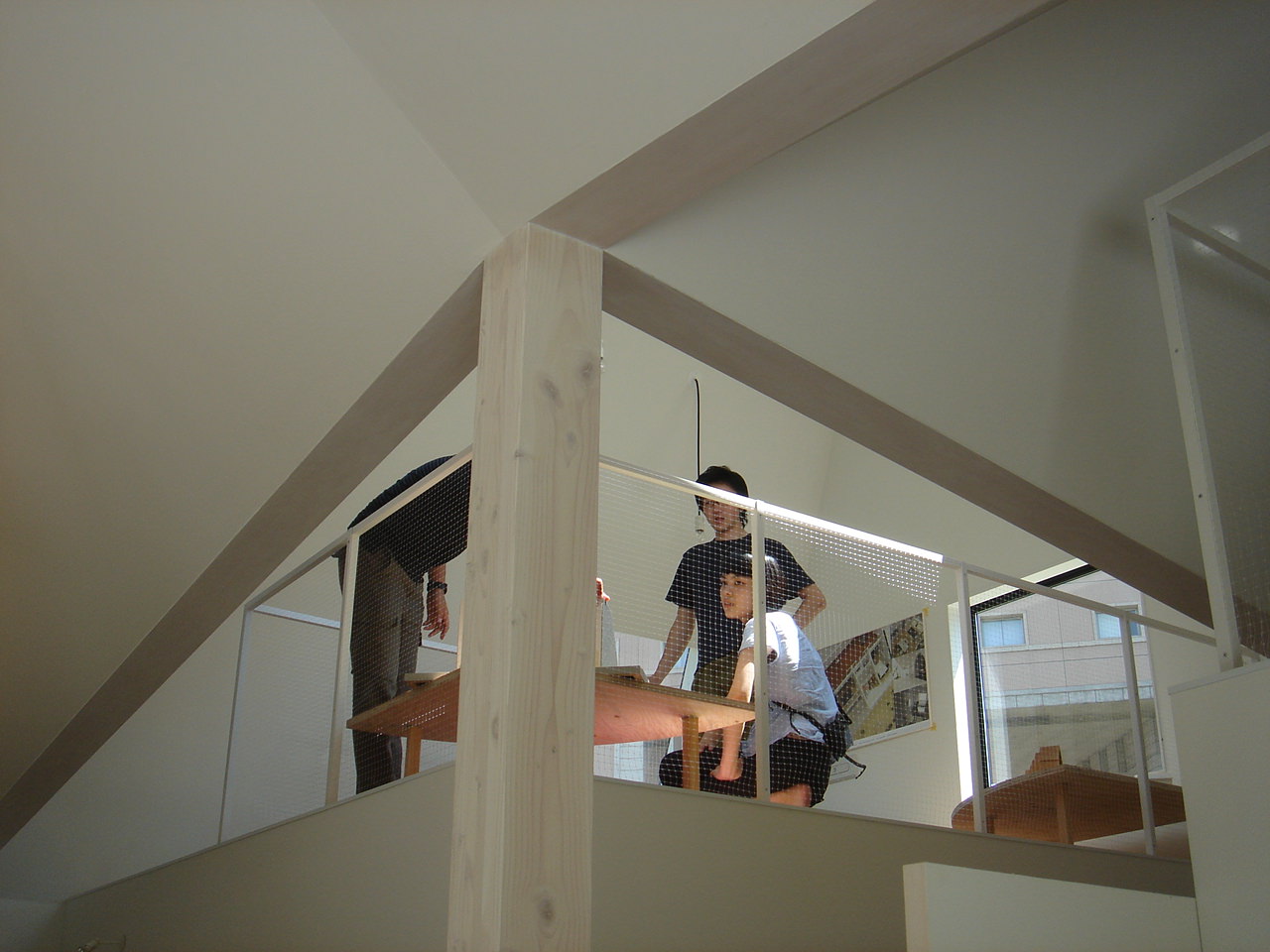 The artistic director for the Aichi Triennale is selected through a panel of experts. The reason I, as a person who does not specialize in art, was selected out of many others, may have been due to the nature of its theme – as it would be the first full-scale international exhibition to be held in Japan after a sufficient period of preparation had passed since the events of March 11th, a theme in connection with the Great East Japan Earthquake was requested. Additionally, it would be able to show some originality through the lens of architecture amongst the throng of arts festivals. Now, the important work the artistic director must do initially is to first, decide on the theme, then arrange the organization of curators, teams, performing arts producers, opera directors, public relations, designers, educational outreach, etc. Members of government, such as prefectural or municipal, also join in here. Naturally, because it is such a huge event, one person cannot execute it alone. It is a team effort, and requires mutual reconciliation. Arts festivals with themes that are somewhat lacking do exist in the world, but in Aichi's case, it has taken on a direction which puts strong emphasis on theme, as was the case with the 2016 Triennale, and its selection of writer and photographer, Chihiro Minato, as artistic director. In fact, as we made decisions on artists and programs, this direction came to be shared by those involved in the Aichi Triennale 2013, as if it were our constitution, our most fundamental principle.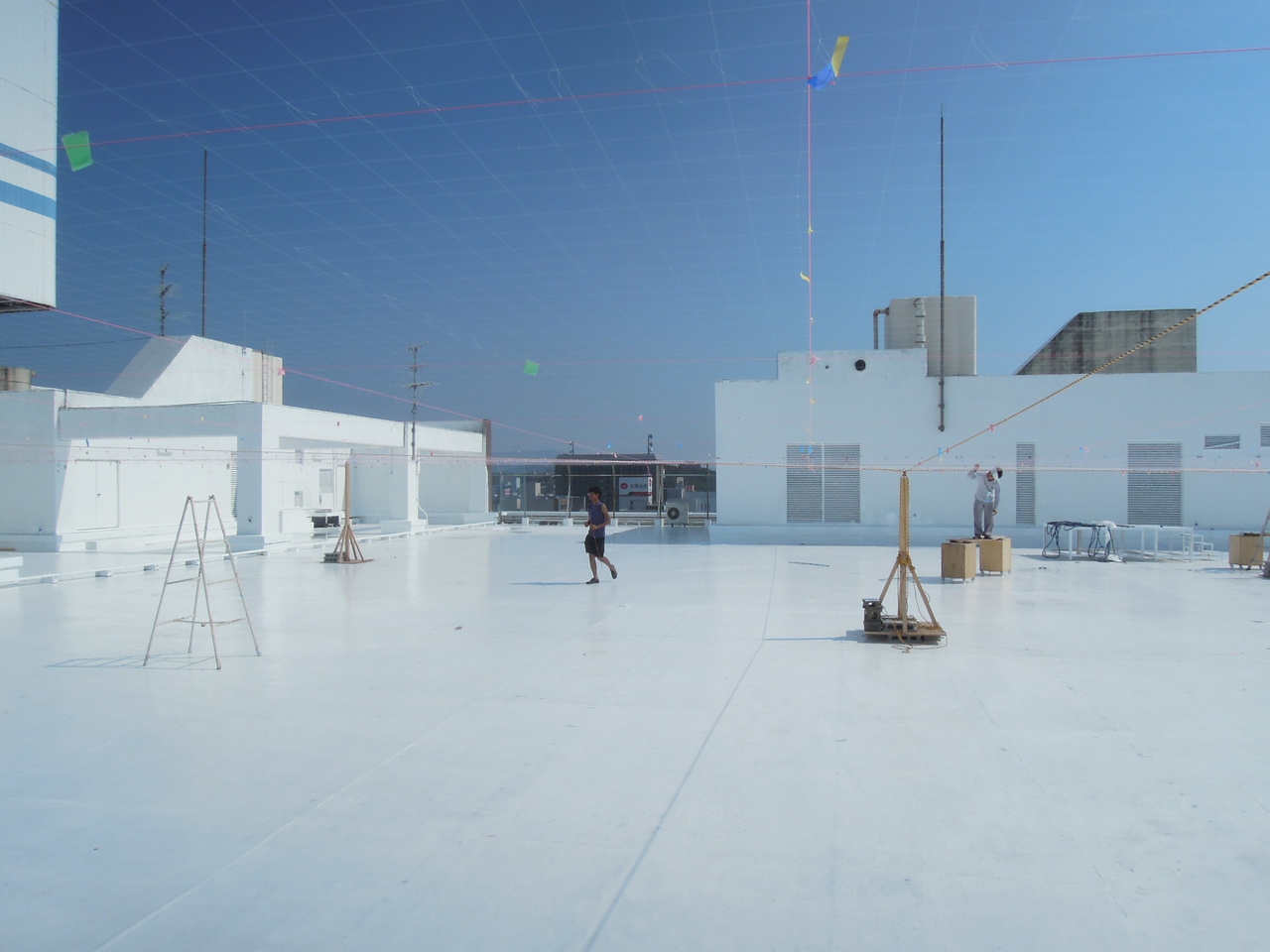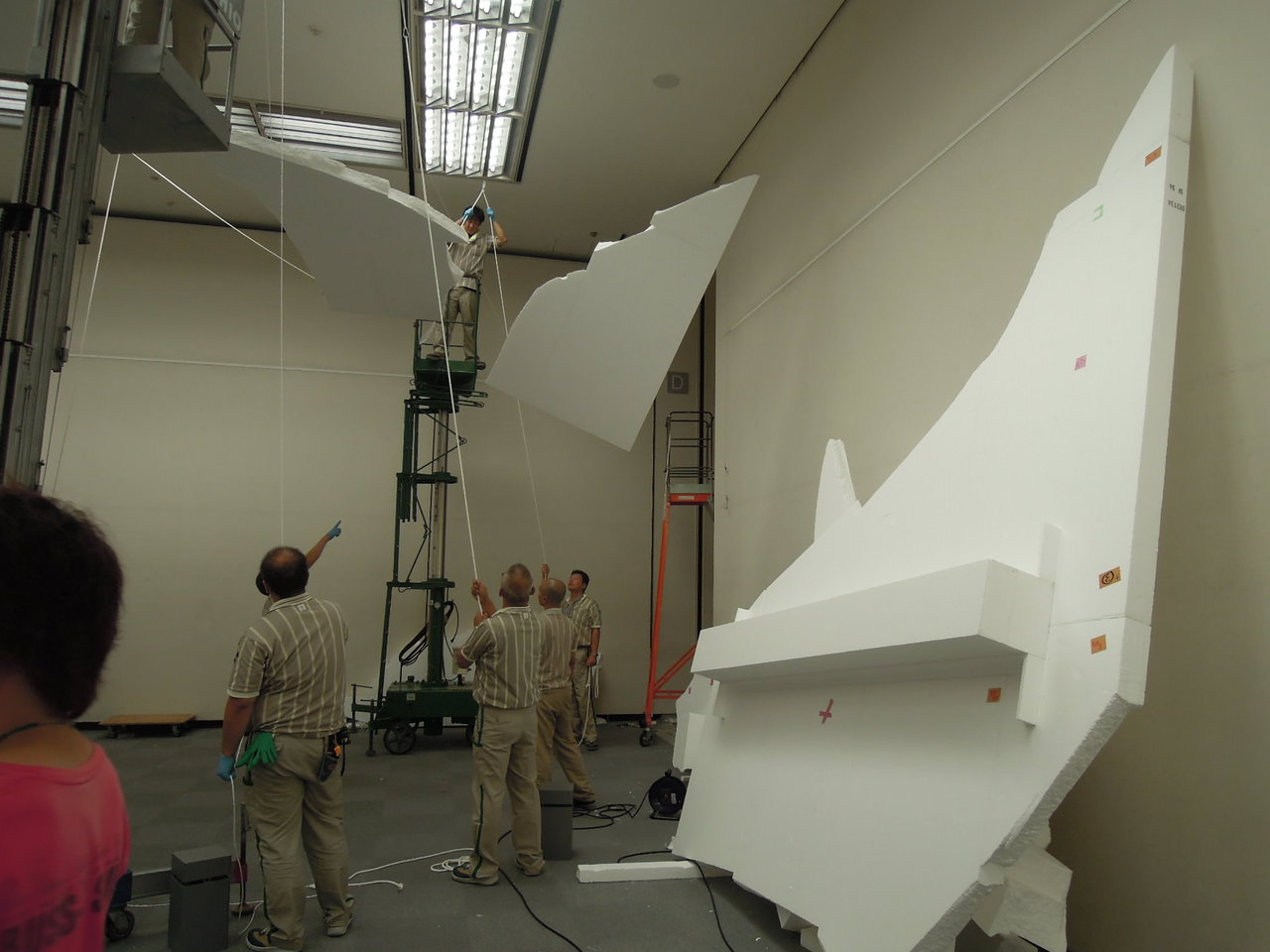 The cost of production is not automatically divided equally by the number of artists. A balance must be struck – artists and pieces taking center stage may cost several million yen, while young artists cost about a million, for example. Though, there are arts festivals which are less expensive than this in Japan. Depending on the artists, some may not do as well as we expected, while others may do the opposite; we aimed to make the event a net positive as a whole. Also, we wanted to have a sense of balance, so as not to have nothing but dark pieces just because the event was related to March 11th. Not surprisingly, it was of a different nature from exhibitions completed only within an art museum. Holding an exhibition in town involves making decisions as you consider and tenaciously negotiate the feasibility of various combinations of what kinds of locations can be secured, and which artists will participate. If your venue is limited to the inside of the art museum, there's no need to be troubled to such an extent. Also, if after your exhibition is finished, there is no potential for the property to be rented out to another tenant, or if it has completely lost all real estate value, you are free to use the space however you like, but it is not so for exhibitions held in town.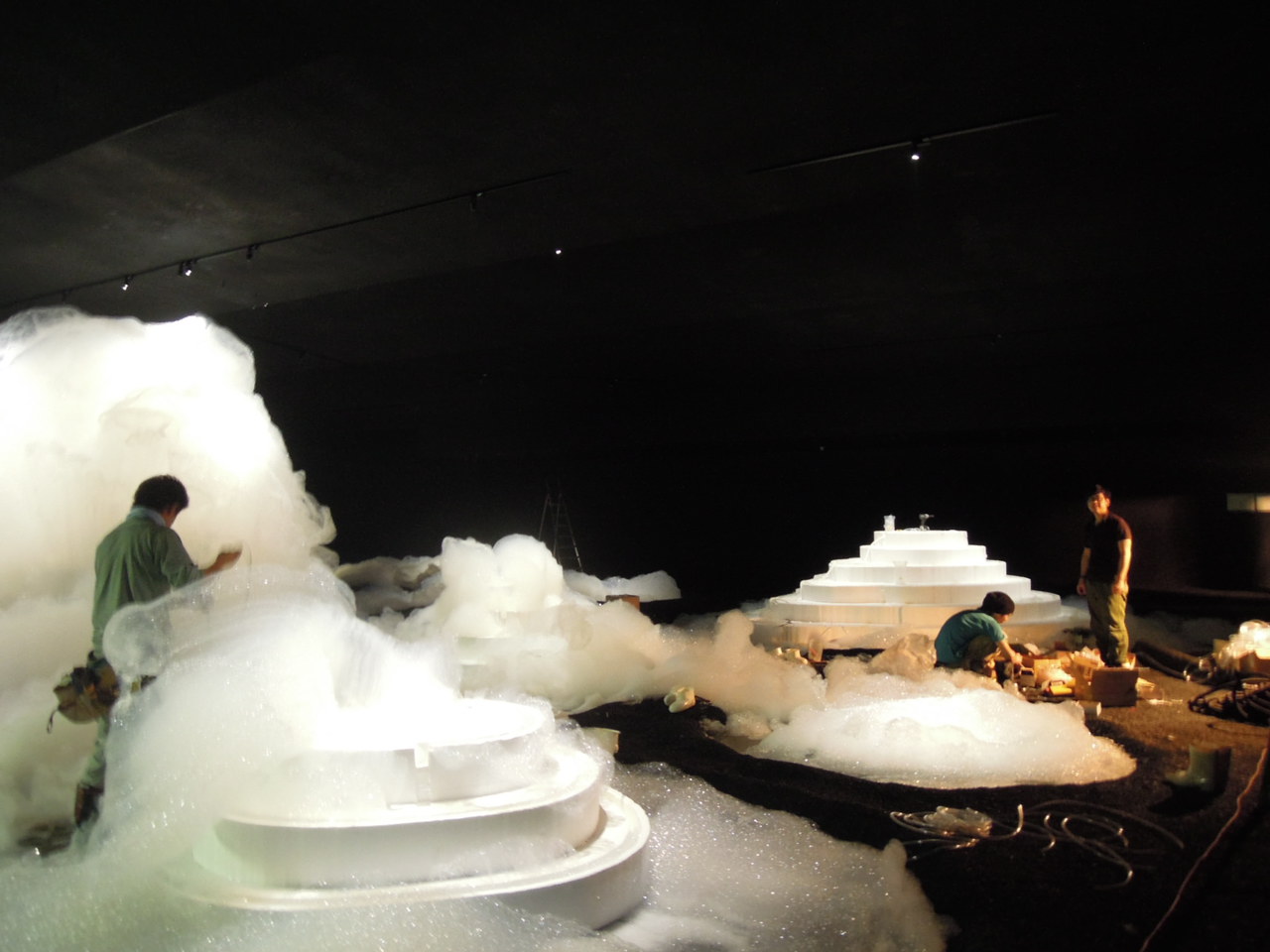 Seeing as the prefecture promotes the Aichi Triennale, the scope of its budget may be on the larger side. However, the official amount is not all production cost, but includes all related expenses, such as personnel and venue fees. Various subsidies, donations, Emergency Job Creation Program funds, and the like are also used. In the case of the Echigo-Tsumari Art Triennale and the Setouchi Triennale, having money other than from these sources invigorates the arts festivals in the following ways: the former invites famous architects both domestic and foreign to work with organizations such as the Matsudai Snow-Land Agrarian Culture Center and Kyororo school, whereas the latter commissions permanent works from architects and artists worldwide, through the Benesse Foundation. For visitors, the sources from which funds come may not seem relevant, but to build just one building takes an unbelievable amount – enough to be able to hold an arts festival. Unfortunately for the Aichi Triennale, there was no system in place to provide a separate budget for projects such as allowing architects to redesign and renovate public restrooms, for instance.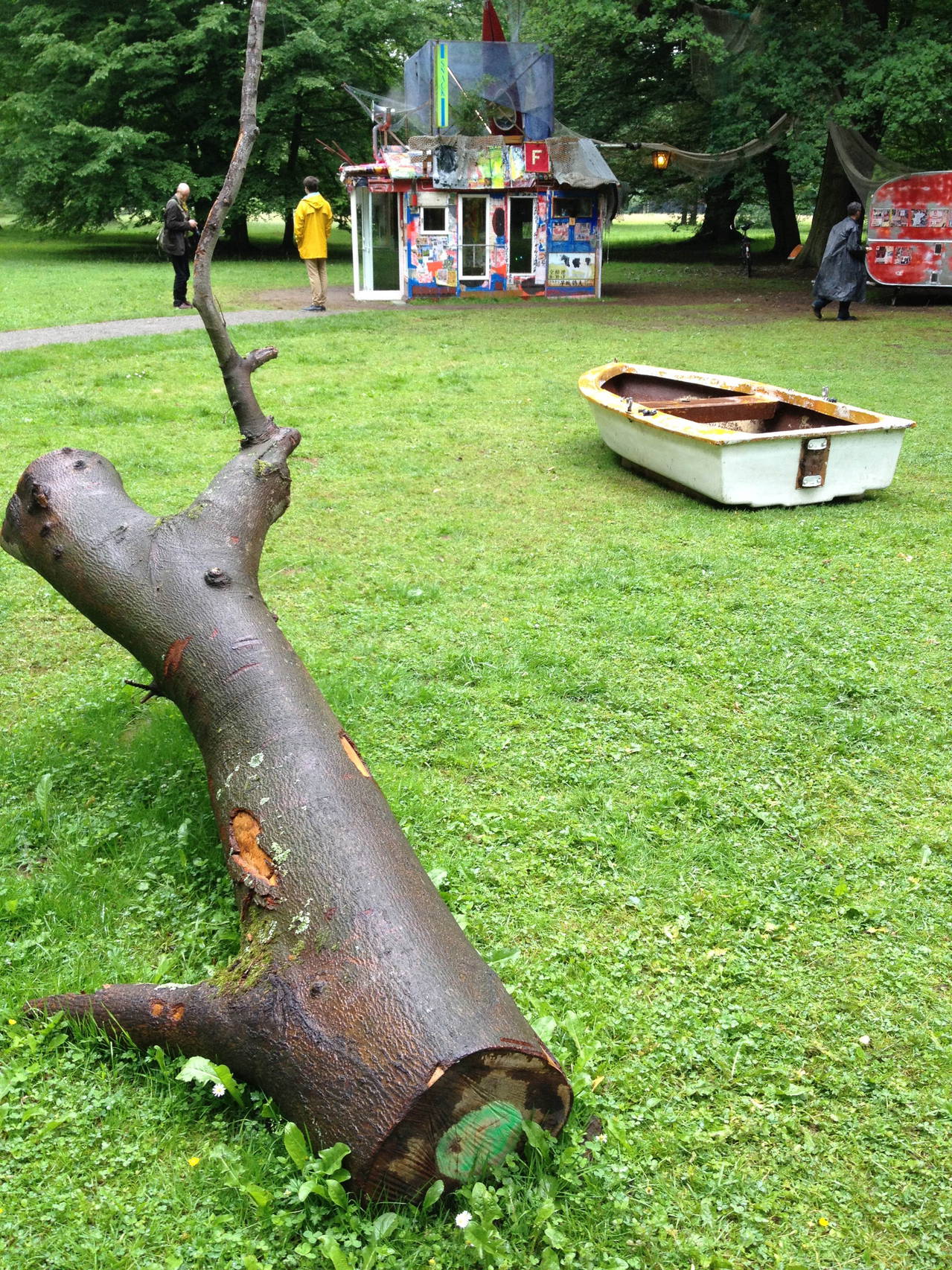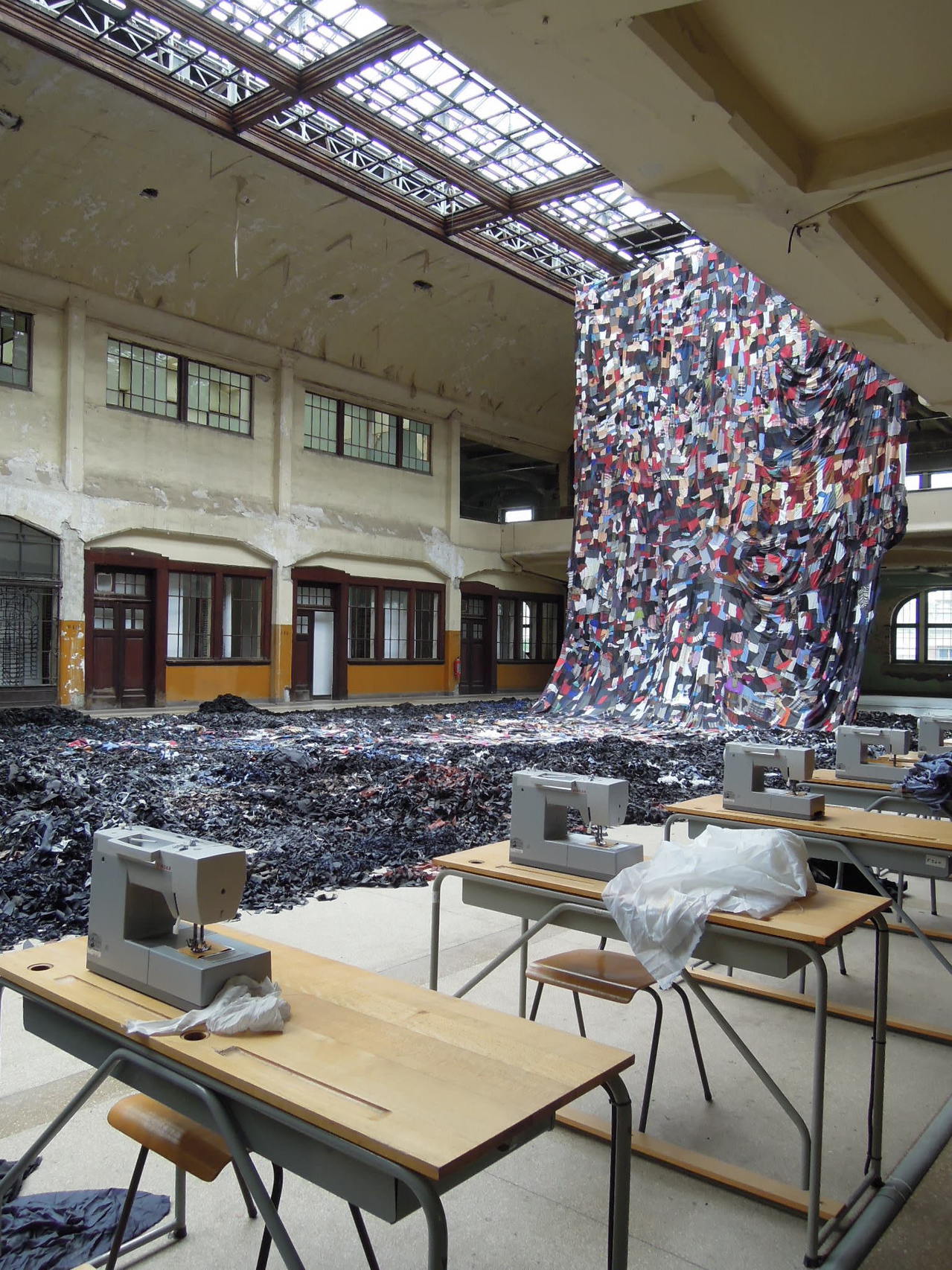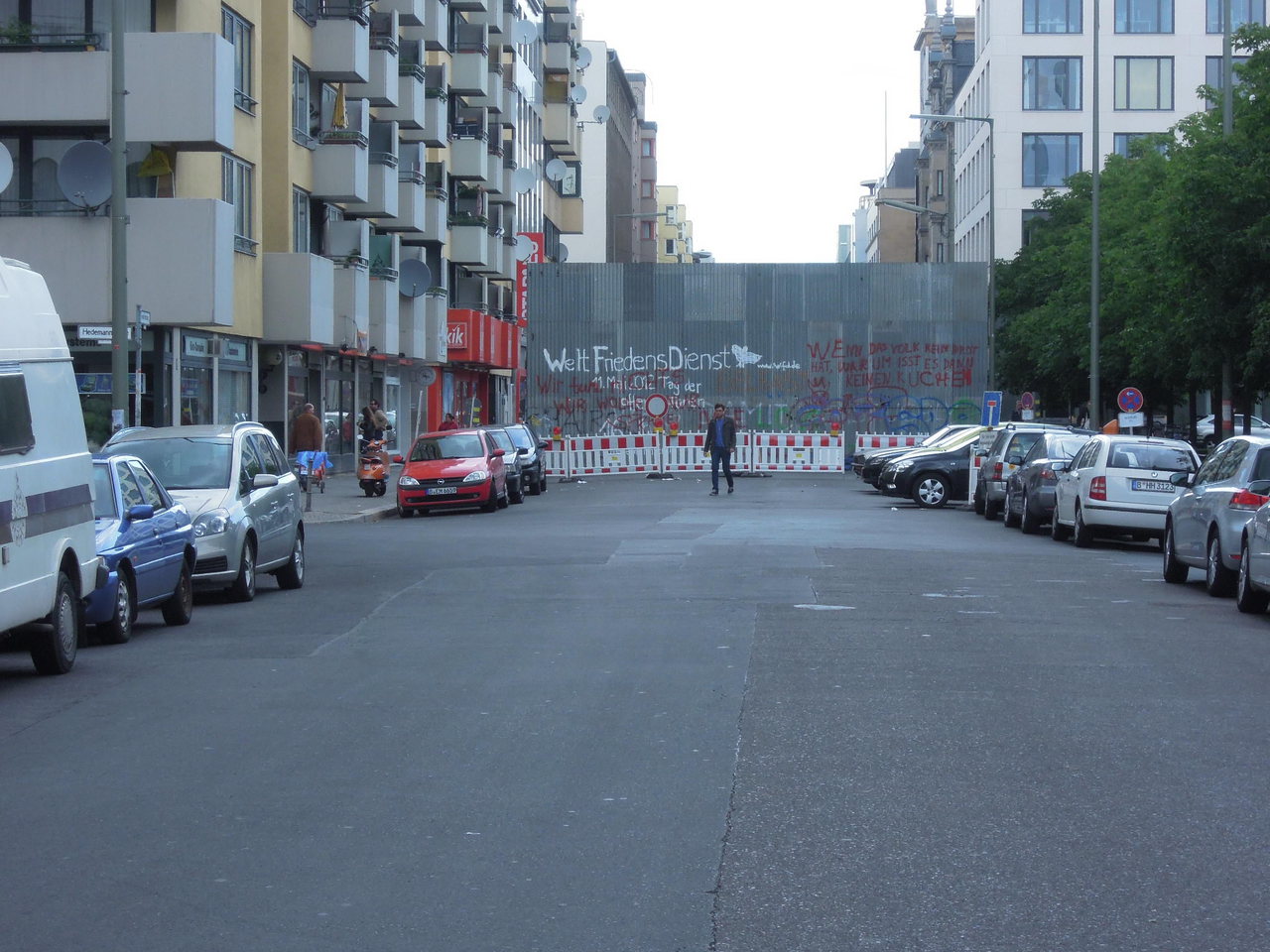 Incidentally, from May to June of 2012, I toured arts festivals in Europe along with the Aichi Triennale team of curators. The Paris Triennale; Genk's Manifesta 9 with its themes of modernity and coal mining; Ghent's TRACK, held downtown; the radical Berlin Biennale, with its strong political tone; Kassel's dOCUMENTA (13) – in a variety of places, the curators discussed with each other while looking at the same objects, tuning their awareness of themes together. Each place has its own history, its own peculiarities, its own different character. In any case, I think that rather than hurriedly completing our plans for the arts festival and wrapping things up, the fact that we were able to take this time to prepare for the Aichi Triennale like this was really meaningful.
(June 2, 2016)