Column
Challenges in the Age of Living with COVID-19
2
Cultural and Artistic Projects in the Age of COVID-19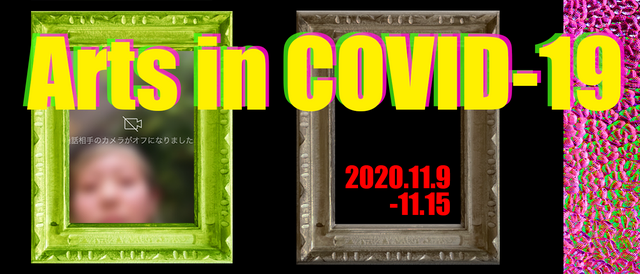 The spread of COVID-19 has had a major impact on the field of education. Tokyo University of the Arts, where I work, is no exception. Events in March 2020, including graduation ceremonies, were cancelled one after another, and after a state of emergency was declared in April, all university classes were shifted online in principle, and access to the university campus was restricted.
The impact of this change was even greater than at ordinary universities, especially at Tokyo University of the Arts, where education is provided in small classes with a focus on practical skills education. Apart from lecture courses that can be found at general universities, many practical skills courses do not lend themselves well to online lectures. In fact, there are many courses that require a certain amount of space, such as musical performances and productions. Nevertheless, by the fall of last year, we had accumulated a great deal of know-how on how to deal with COVID-19, and we have gradually resumed online and offline courses, and both faculty members and students have managed to continue their classes by using their own ingenuity.
The Graduate School of Global Art (GA) to which I currently belong is a graduate school consisting of curation, arts management, and research, not so-called practical skills, but even so, the issue of how to actually plan exhibitions, concerts, performances, and symposiums in the COVID-19 pandemic has become a pressing matter. That is why we launched the "Arts in COVID-19 - Cultural and Artistic Projects in the Age of COVID-19" cross-laboratory project in June, when most of our courses were still being conducted online. The aim of this project is to examine through surveys, research, and practical projects how the practice of culture and art can be continued in the time of COVID-19 pandemic.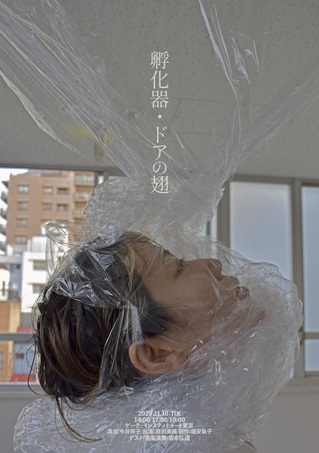 The project has held workshops, symposiums, and surveys on a regular basis, and we would like to share three examples that have been at the center of the project. The first is the "Arts in COVID-19 - Cultural and artistic projects during the COVID-19 pandemic" series of events, held from November 9 to 15, 2021 in collaboration with the Goethe-Institut. The event featured a series of symposiums, performances, and exhibitions at the Goethe-Institut in Akasaka. The aim was to explore the state of artistic practice during the COVID-19 pandemic, while being particularly conscious of the fact that the pandemic was ongoing and carefully limiting the number of participants, ensuring social distance, ventilation, and sanitization, as well as the use of online resources. Two international symposiums were also held during the event, connecting London and Tokyo via an online conferencing system that became commonplace during the COVID-19 pandemic.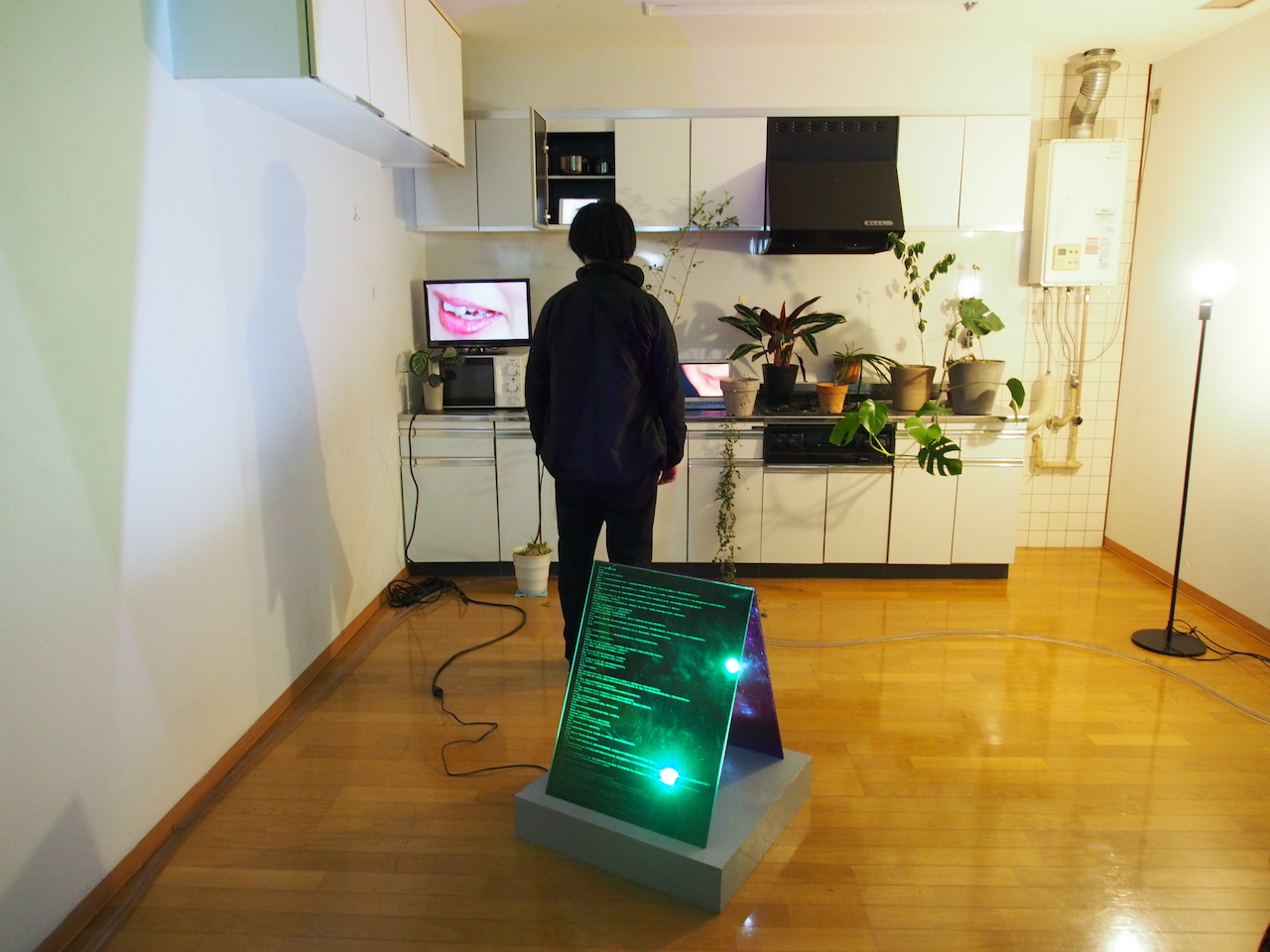 The other is an attempt at online film festivals. In September last year, the Documentary Club of the Japan Foundation Bangkok Japanese Cultural Center through the Deep South Young Filmmaker project hosted the Deep South - Celebration of Okinawa and Thai Deep South Filmmakers, and in October the Maebashi Film Festival was held. These film festivals featured the works of Japanese and international filmmakers for a limited period, together with symposiums with filmmakers, researchers, and critics.
Such online festivals have been attempted in various places, and in particular, organizations such as Tokyo University of the Arts are taking advantage of the online characteristics to form international networks with people and organizations with which they have had little contact in the past and are building new relationships. This can be seen as an unexpected byproduct of the age of living with COVID-19.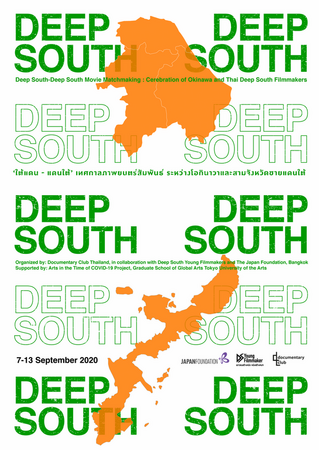 In parallel with these practical attempts, the project is conducting regular surveys of the impacts of COVID-19 in museums, galleries, international art festivals, and concerts. Some of the findings will soon be made public. Of particular interest to us is the transformation of the site of their production. Recently there has been a lot of public discussion about audience control. However, the definite impact of the COVID-19 pandemic on production sites is rarely mentioned.
In many museums and galleries, staff began working from home, while online meetings and information sharing quickly became common during this period. Since overseas artists, curators, and staff are no longer able to come to Japan, meetings and instructions for exhibitions and production are now routinely held online. This has meant reconfiguring daily operations. In the mid-to long-term, this change will probably lead to a major transformation of the relationships among artists, curators, and other staff members, as well as the division of duties and areas of work.
The project was originally scheduled to run until March 2021 but was extended as the pandemic continued. The changes brought about by the COVID-19 pandemic will be carried over to some degree in the post-COVID world, and it will no longer be possible to simply go back to prior times. I believe it is important for universities, which are educational and research institutions, to carefully observe the changes, problems, and even the possibilities that have emerged during this period.
(June 21, 2021)